The Kings
Kings is situated at the top of Darton Lane on a right hand bend, that takes you into the village. There are various events during the week including a Pop quiz on a Tuesday night. A well stocked bar is situated to the right through the front door along with several rooms, a conservatory and a pool table. The Kings has a large car park situated to the rear and has an attractive rendered facade to the front. To the left of the building it has a fenced beer garden which is popular in the summer.
Address: Darton Lane, Mapplewell, Barnsley S756AP
Tel: 01226 382 386
More details to come
The Talbot Inn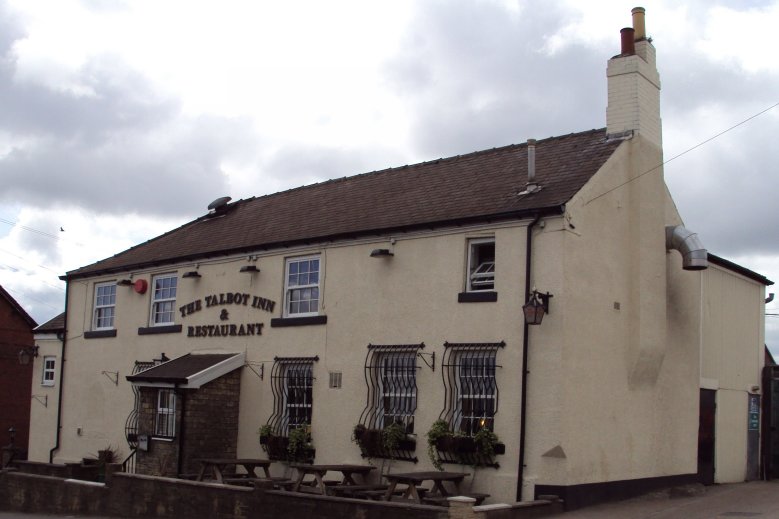 The Talbot Inn is situated about 300 yds from the Kings down the hill into the village, it has a Restaurant upstairs and does a fine bar meal downstairs. Again as with the Kings it has a well stocked bar, situated to the left on entry through the front door. The Talbot is always fairly busy with a wide range of clientele. The three real ale's on offer were all excellent and the staff are extremely friendly.
Address: Towngate, Mapplewell, Barnsley S75 6AS
Tel: 01226 385 629
More details to come