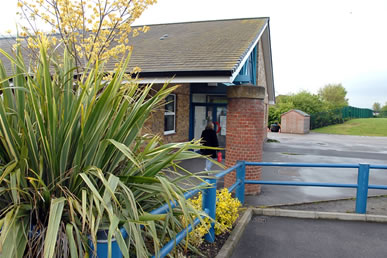 Wellgate Primary School
Address:
George Street
Mapplewell,
Barnsley
S75 6HR
Tel: 01226 383739
Address:
Greenside Avenue
Staincross
Barnsley
S75 6BB
Tel:01226 381273
Email: mapplewell@barnsley.org

Darton College which is situated in Kexborough
Darton College, Ballfield Lane, Darton, Barnsley
South Yorkshire, S75 5EF
Phone
01226 382568
Fax
01226 382350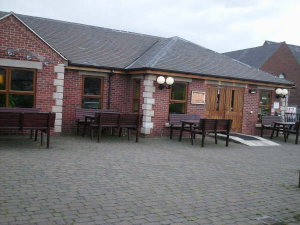 Mezzaluna Ristorante
16 Fountain Parade
Mapplewell
Barnsley
South Yorkshire
S75 6FW
Tel:- 01226 388533
Contact us @ admin@mapplewell.org.uk
Legal Disclaimer
All images are the property of their original respective owners like photographer, company or website etc. No challenge to ownership is implied. If you would like something to be taken down, please contact the email address above, all requests will be complied with immediately.